Relax and Enjoy our Houses with Garden, BBQ, Bar...
We offer private houses, apartments and rooms in Birmingham City Center, all of them with free parking, the highest speed WiFi, and quiet environment.
Hosting guests since 2013, we can offer you the best service in Birmingham. We have COVID-19 hotel cleaning protocols, allowing 48h between each booking and making sure all the surfaces are perfectly clean for next guests. All our properties are located in quiet areas so you can rest properly and of course we offer free parking and the best facilities: BBQ, tumbler dryer, and business speed WiFi (Up to 350 Mbps real speed).
Free Parking
In all our properties
Parking instructions will be sent before arrival
Free Business WiFi
Business speed WiFi on each property with real speed over 350 Mbps

Fully Equipped Kitchen
Fully equipped kitchen with everything you need to cook
TV in the living room
In all our properties, so you can rest and enjoy your favourites programs
Laundry, Iron, Hair Dryer
Washing machine, tumbler dryer or airer if you prefer, iron, ironing board and hair dryer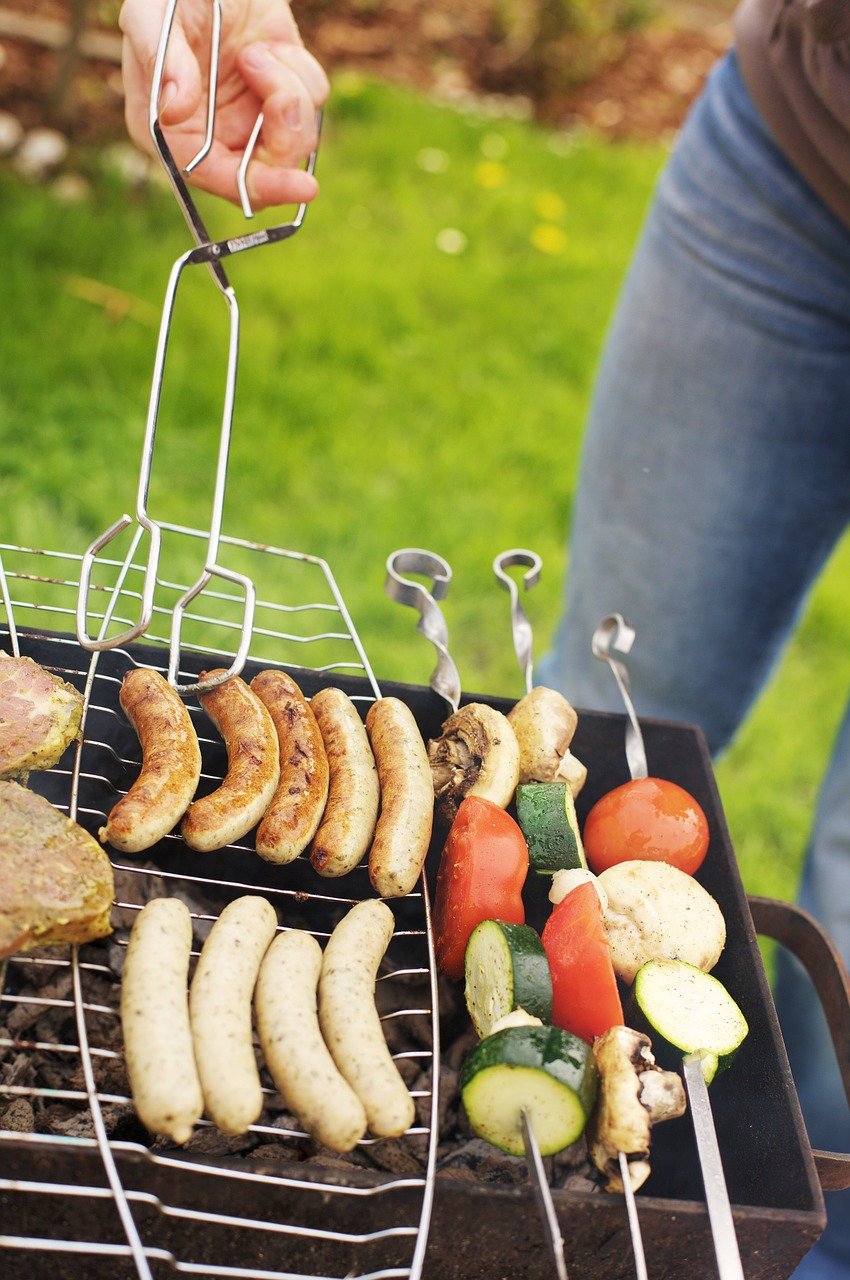 Barbecue & Terrace
BBQ and Terrace or Garden on our premium properties
9.5 " We had an great stay at The Brum Home, the location is amazing, just 1 min by foot to Broad Street Cinema, very clean and refurbished house and we loved the BBQ at the terrace ."
Lauren Munoz - Booking.com
8.9 " Perfect location, just next to The Chinese Quarter, and we really enjoyed the garden with BBQ and the bar in the living room. The house was very clean and we found everything we needed in the kitchen and bathrooms. Thanks a lot guys, we will book again with you! "
Ronald Snyder - The Chinatown Home - Booking.com
10 " The location was brilliant very near to Broad Street and about a 15 minute walk into the town center. The house was very clean and very homely. The owner was easily contactable when I had questions. Would recommend to friends. "
Kebs87 - The Brum Home - Booking.com - December 2019
9.2 " Superb. What we liked the most was the size, very large property"
Robert - Booking.com
The Chinatown Home
February 2020